Get ready for autumn one step ahead!
Hello everyone! Takayama

Soon it will be time to switch from summer to autumn

I want to get ready for autumn clothes soon.

In particular, I think there are many people who are worried about the change of season!

This time, I would like to introduce you to the autumn items in advance!

immediately

We would like to introduce the popular items that are standard every year!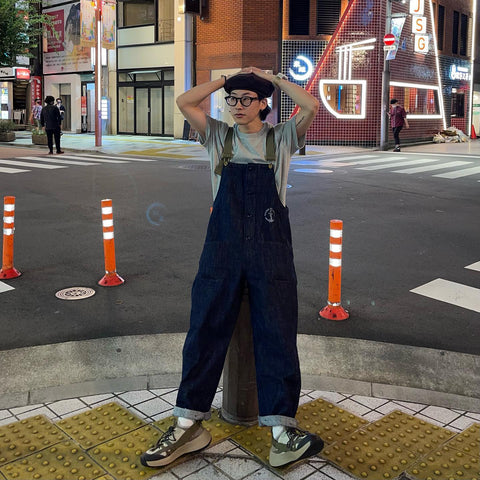 American Retro Navy Deck Overalls Denim
Color: Denim blue
Size: S, M, L, XL, 2XL, 3XL
Product number: MD-TS2101023
It is one point of unisex must-buy!
Just wear it instead of your usual jeans,

It is also a point that you can enjoy the cool atmosphere that is different from usual ♪♪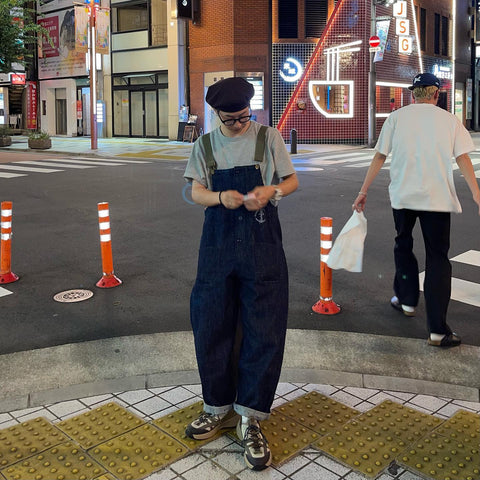 You can use it as a fashionable and cute outfit for spring, summer, autumn, and winter.
and,
It is also a point that you can wear it regardless of age, regardless of gender, from people in their 20s, 30s, 40s, 50s, and 60s! !
by the way,
There are also shoes left♪♪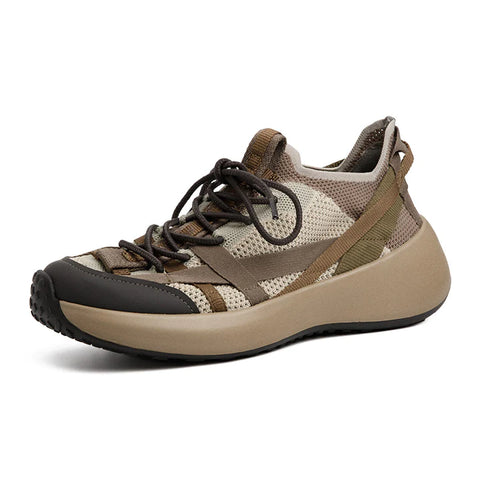 Urban Outdoor Lightweight Chunky Sneakers Color: Showcolor
Size: 24, 24.5, 25, 25.5, 26, 26.5, 27
Product number: KRK-MD2201041
Next, here we are! ☟
(Kuroneko Flower) Embroidered denim work shirt Color: Blue, Black
Size: M, L, XL, 2XL
Product number: KRK-NX381-CY-0126
than the usual denim shirt,
It is one point that added freshness!
The point is the embroidered design of the black cat and flowers♪♪
Flowers and black cat's back are embroidered on the back,
It is attractive to let you feel the playfulness of adults.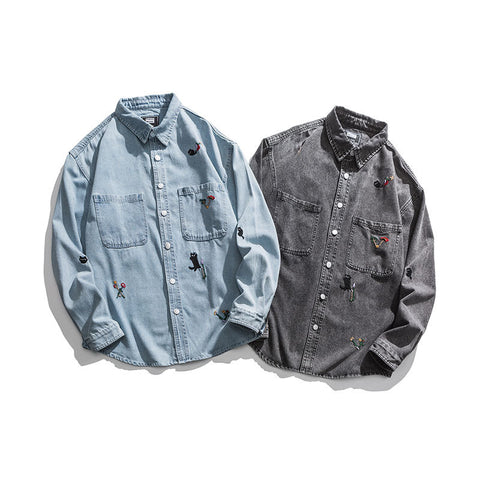 Washed up in a refreshing blue color and black color,
The design is based on the image of a mixed texture and creates a mature impression.
What do you think.
Thank you for watching until the end today!